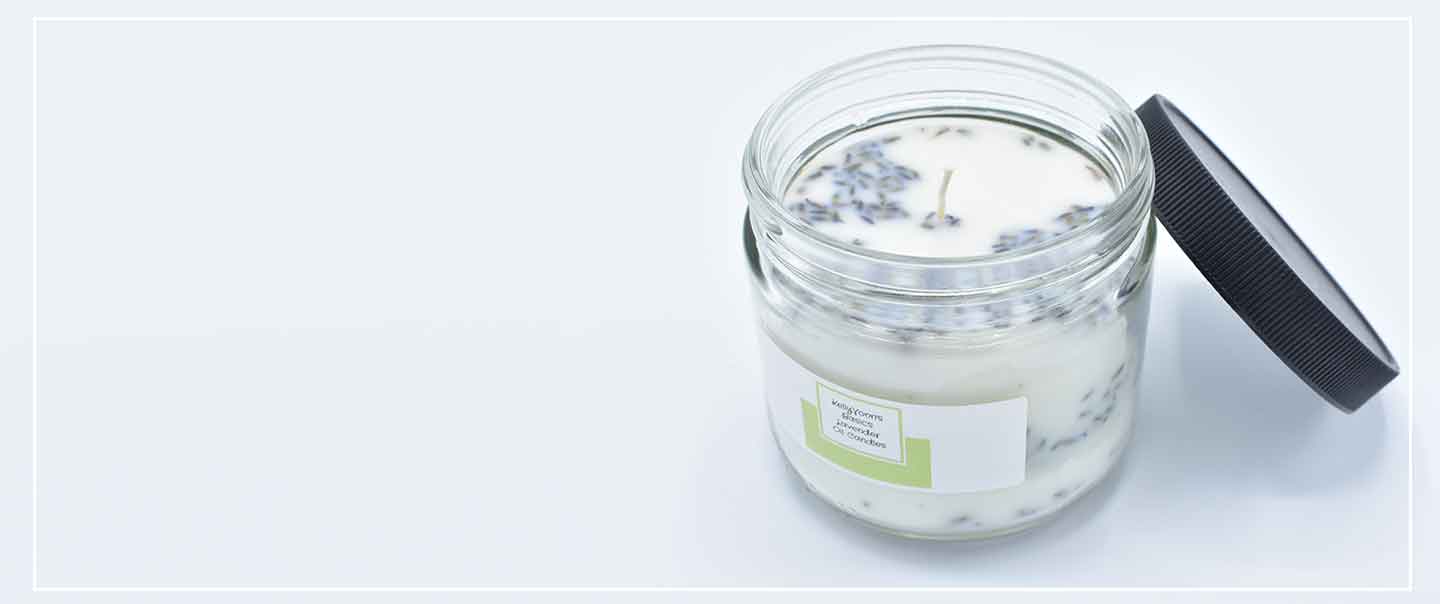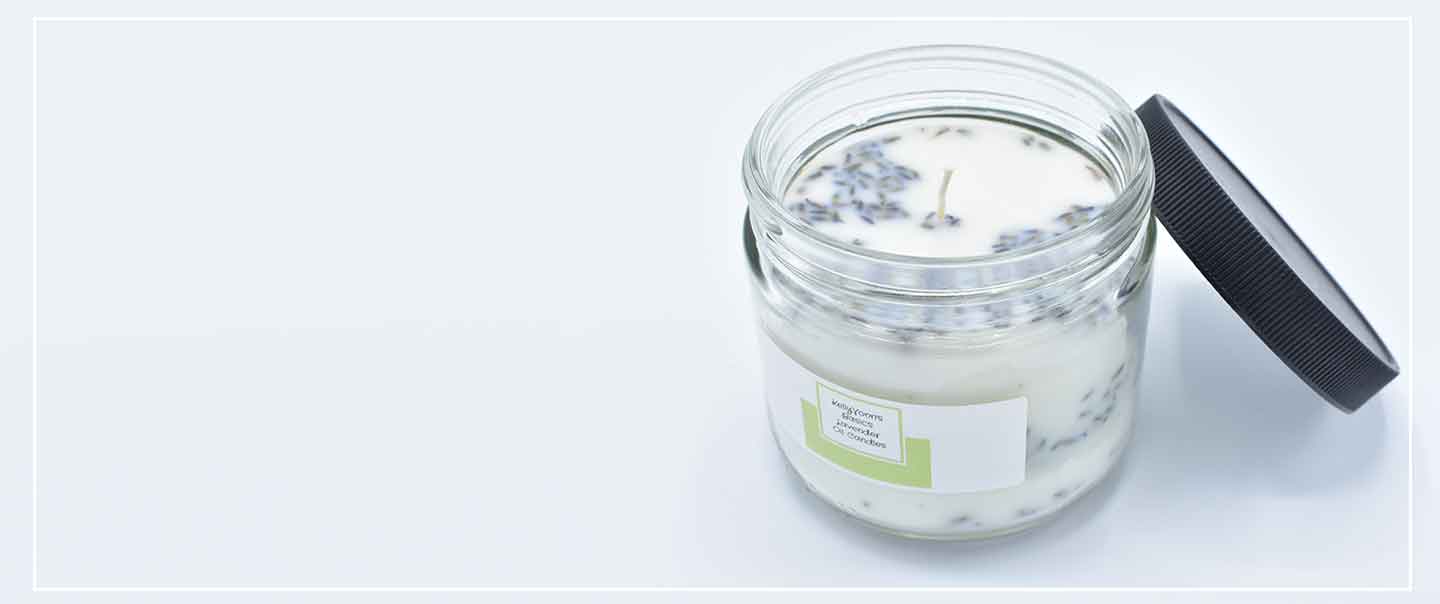 Natural Handmade Products
INSPIRED by Nature
Newly Added
Cocoa Butter Stick
Cocoa butter is best known for its role in chocolate, but did you know it's also great for skin? It contains properties rich in vitamin e and antioxidants that not only hydrate the skin but also help diminish ..
$6.50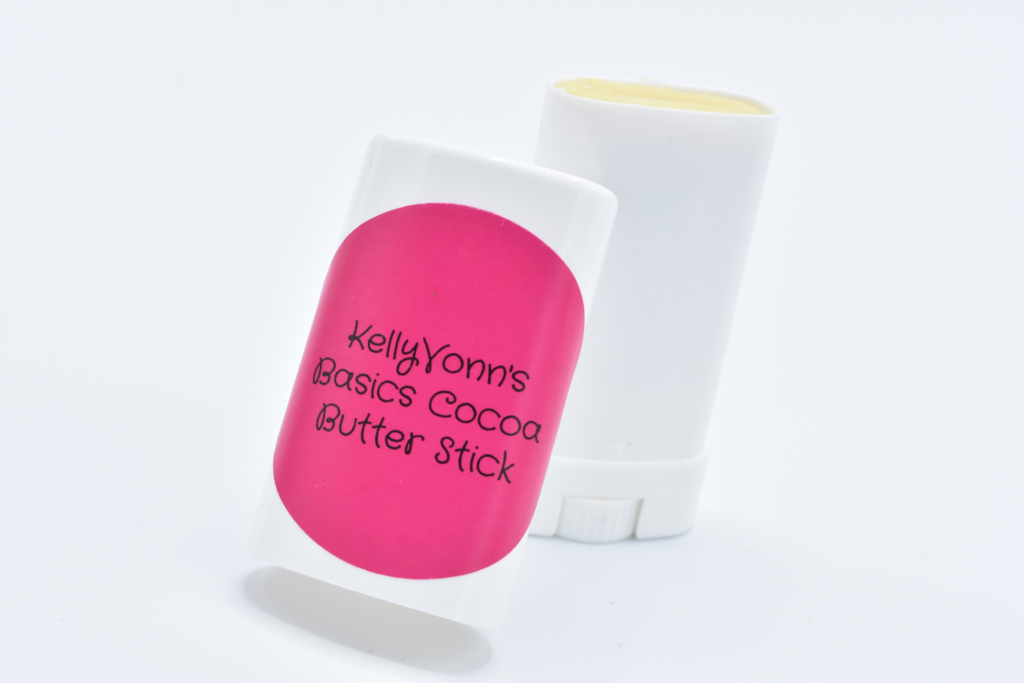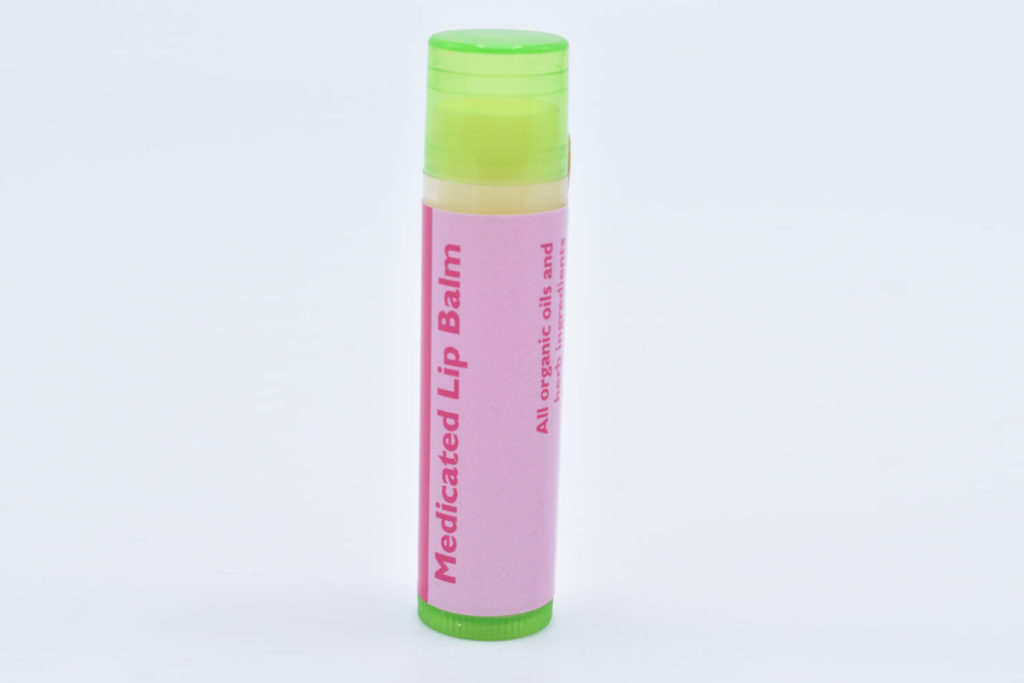 Medicated Lip Balm
Take control of dried chapped lips this winter with our medicated lip balm. Made with only 2 ingredients, our medicated lip balm is sure to hydrate and soften lips restoring them back to health.
$4.50
Hydrating Rose Water Mist
Wake up and smell the roses in our all-natural rose water mist. This light, refreshing scent of real roses will not only awaken your senses but provides added benefits to help hydrate the skin, balance complexion ..
$4.50 to $18.00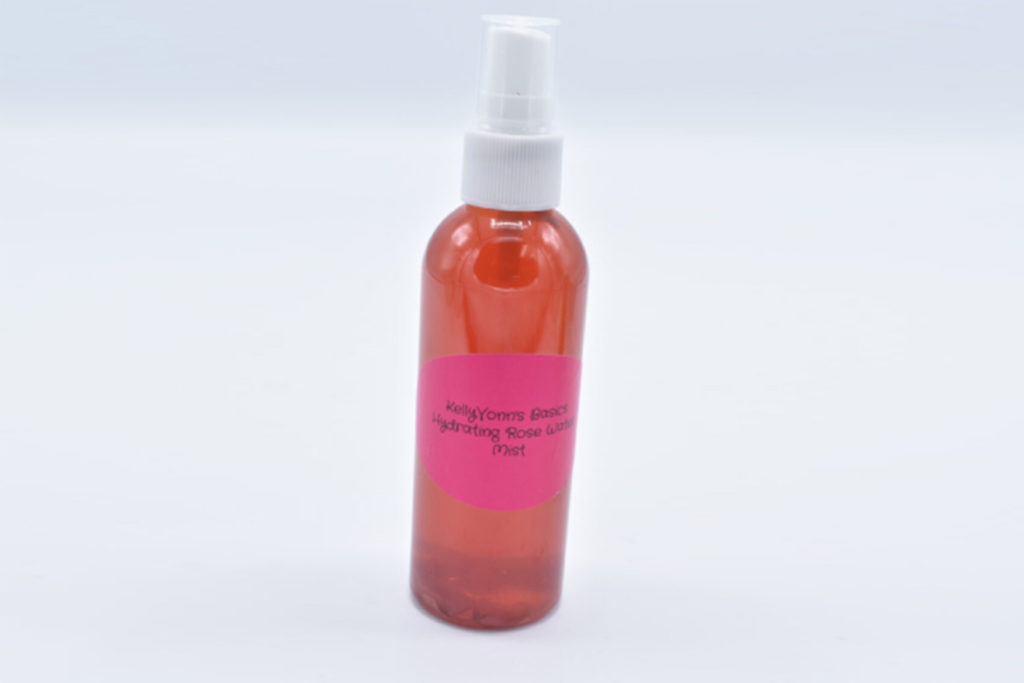 "Be good to your skin; you'll wear it for the rest of your life"
Renee Rouleau
Our Favorite Handmade Essential Oil Candles
All of our candles are handmade with coconut wax and essential oils.
Fragrance Scented Candles are also available